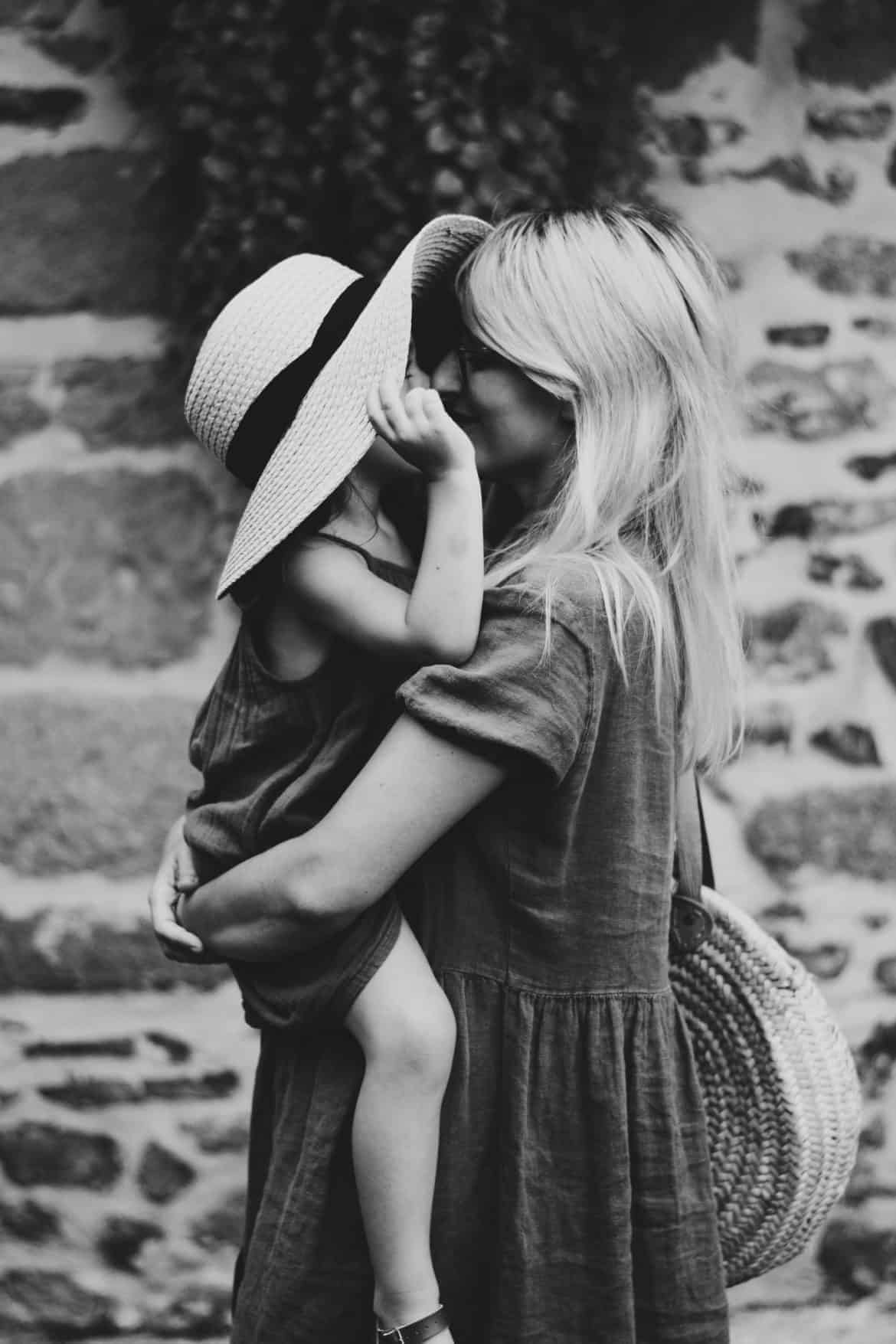 Uncategorized
Our top bathroom gifts for Mother's Day!
|
05/03/2019
Celebrate Mother's Day!
 Mothers deserve to be celebrated all year round. But May is special,  so we selected just for you our top bathroom gifts for Mother's Day !
We thought this was the perfect occasion to show you our brand new Spa Gift sets. These gift sets contain the perfect presents for Mother's Day. Spa Accessories for your Mother to relax in the bathroom.
We bet your mother loves a good pampering in the bathroom, and all the Evideco Spa Accessories will be the perfect gift for that. We offer a large range of Spa items, from Gift Baskets, to brushes, sponges, massagers and even slippers.
Check out the Evideco collection of Spa accessories, you'll thank us later!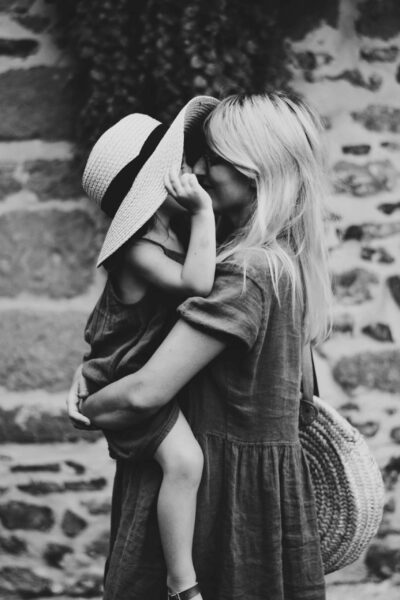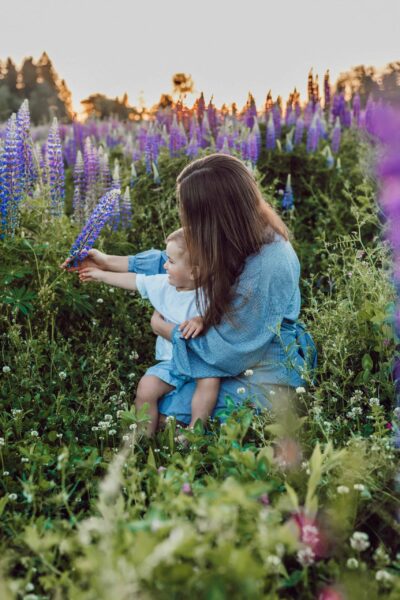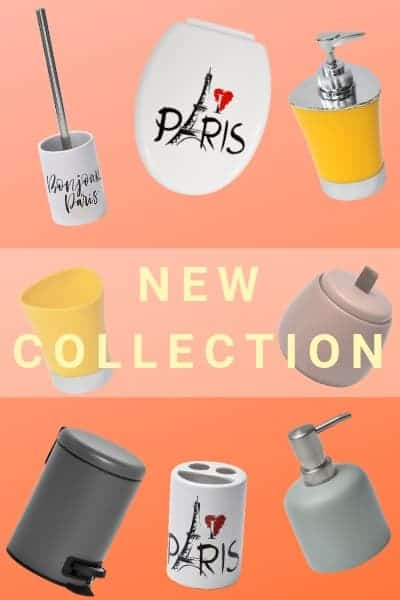 Introducing Evideco's New collection!
We're proud to introduce our brand new 2019 collection of bathroom accessories!
The Nordic collection will give you a feel of modern style in your bathroom. While being sturdy and high quality, the smooth material is nice to the touch, and the cotton box with the Faux-Leather handle adds a little chic to the whole set. Available in four different colors, it can go with any bathroom decor.
If you are more of an Urban Person, the Parisienne Collection is probably the way to go.  Show your passion for Paris and its Romantic streets right in your bathroom with the entire collection, ranging from shower curtain to waste basket, from Bath mat to toothbrush holder, you can have it all and show it off!
You might already know the Shiny Collection, you already had 13 colors available, we're introducing a brand new color just in time for the sunshiny days!
Enjoy the tumbler, toothbrush holder, soap dispenser, soap dish, toilet brush and trash can in the Sunshine color!
More new collection items are coming, stay tuned!
Happy Mother's day to you all, and don't forget, at Evideco, shipping is always free all around the US!