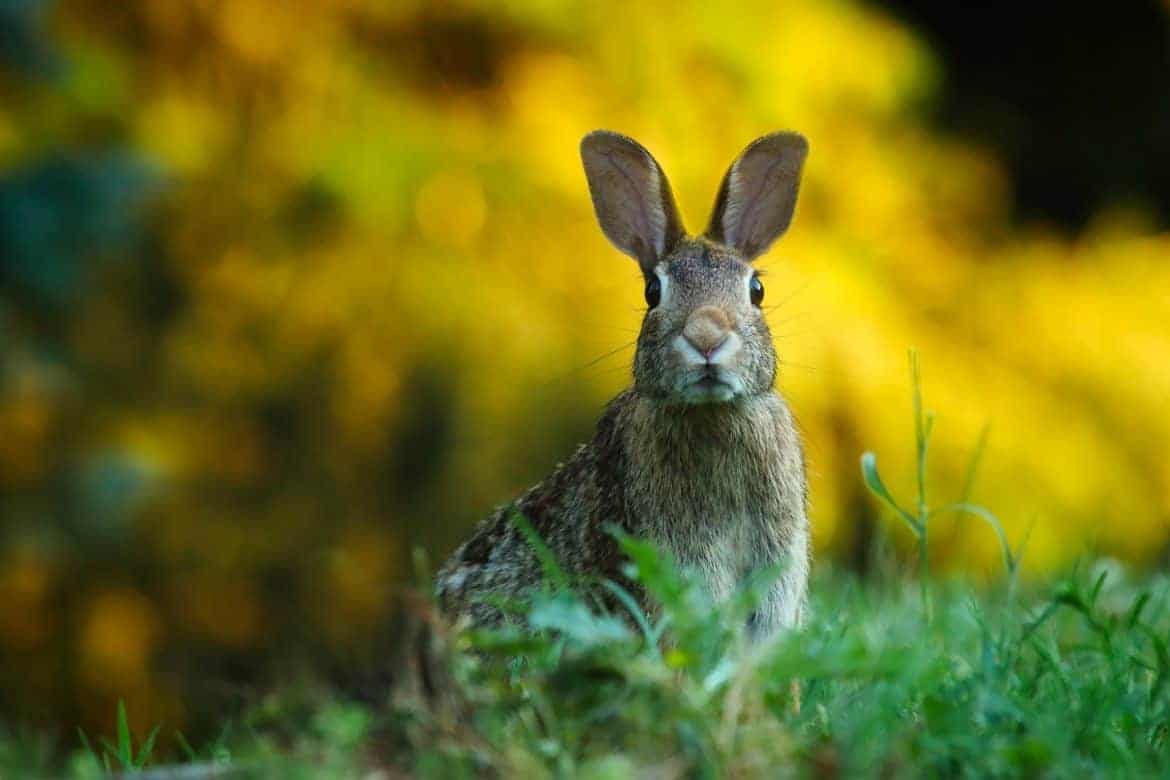 Uncategorized
Look out for the Easter Bunny- Newsletter April 2019
|
04/03/2019
Easter Egg Hunt
Are you ready for your Easter Egg Hunt on April 21st?
Be on the look out, this month! Between now and April 21st some Easter Eggs will be hidden in our Instagram and Facebook posts! Find them and get a 20% Coupon Code!
And since we're pretty sure you're going to rock this Easter egg hunt, we have selected a bunch of product to put in your Easter Basket  when you get this Promo Code!
Check out our collection of pastel colored bathroom accessories, perfect for a joyful spring time!
The Faience collection and the Bastide collection will be the perfect touch of color your bathroom needs.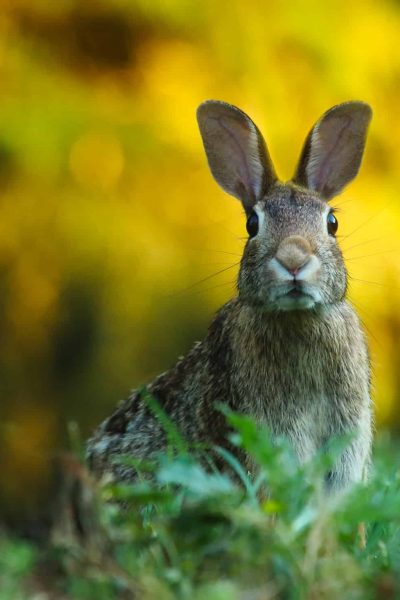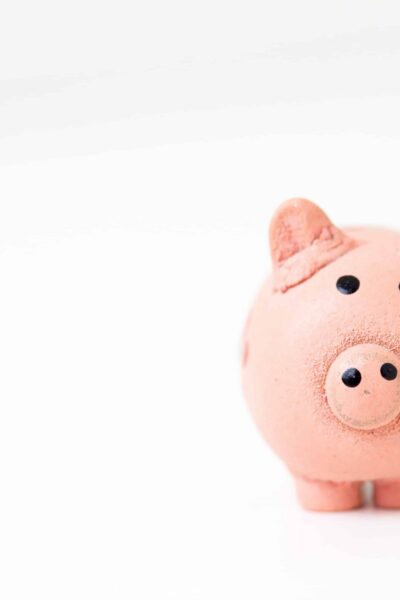 Treat yourself with your tax refund!
If you forgot to file your taxes, now is the time.
Tax Day is Monday April 15th. What are you going to do with that tax refund check? Here is an idea… How about you treat yourself to an in-house spa time?
Come on you worked all year round, it's time you relax in a cosy bubble bath, light some candles, give yourself a massage. All the Evideco Spa Accessories are here just waiting for you to enjoy their relaxing properties, massage your back or your head with our massagers, exfoliate your body with the body brushes or the scrubbing pads. You deserve it!
Save the Earth with bamboo!
It's Earth Day! 
After eating all the Easter chocolate and candy , March 22nd will be the time to think about the Earth.
In a world where we're concerned about the Ocean, the world's plastic consumption, and pollution in general, maybe it's time for you to hop on the train as well. You can start small and be Eco conscious in your bathroom.
Our Bamboo Bathroom Accessories will help you start while adding a nice touch of nature in your bathroom.
The Over the toilet Cabinet, will save space in a small bathroom, while looking nice and stylish. Get the refillable soap dispenser and avoid the use of disposable plastic soap dispenser. The laundry Hamper is sturdy and will last for years. And to complete the collection, The toothbrush holder or the soap dish will add some style in your bathroom.With Evideco, you don't have to compromise between space saving and style!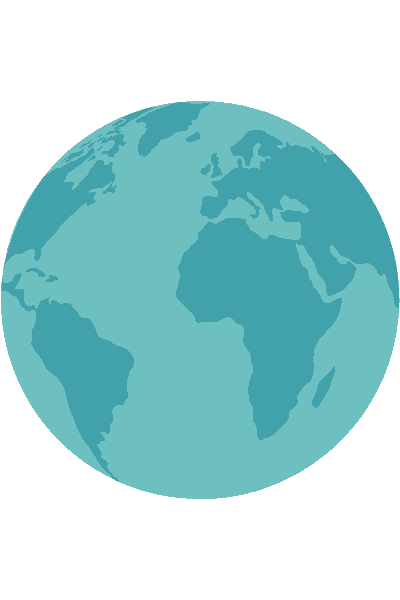 Happy Easter to you all, and don't forget, at Evideco, you always get free shipping around the US!