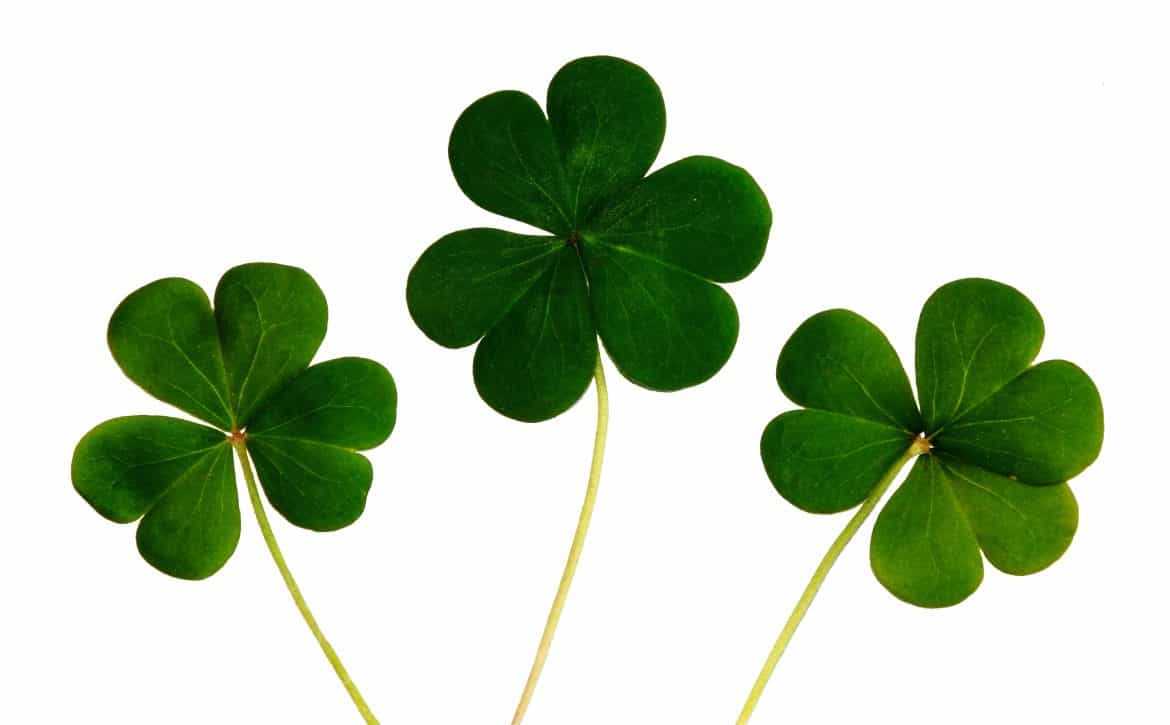 Uncategorized
March is your Lucky Month- Newsletter March 2019
|
03/01/2019
Happy March to you all!
March is the month of renewal, time to renew your bathroom accessories for spring!
Among other more important celebrations, it's also National Celery Month… Which really made us laugh here at Evideco.
Today, March 1st is also Employee appreciation Day, so Hi and Thank you to The Evideco Team Members who work every day for your satisfaction, to find new products for you and to send them as fast as they can!
Stay tuned for plenty of promo codes coming every week!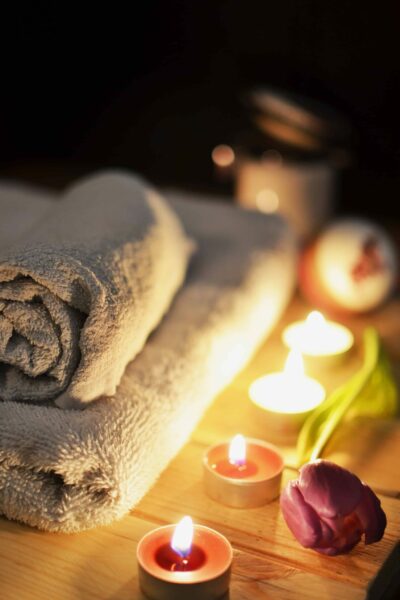 Celebrate women with a Spa Day
Not that we want to be cliche, but International Women's Day is kind of a good day to show appreciation to the women in your life!
And if you are a woman, then treat yourself! What's a better treat than a spa day in your own house?
At Evideco, we know you need it, and we want you to have it!
Check out our Spa collection and get the treat every woman deserves!
Who's your lucky charm?
Saint Patrick's day is around the corner, and we know you all want to be a little Irish on this day.
Changing your home decor and your bathroom decor might  be a good start for this very special day!
Check out our selection of green products and see if you feel luckier with it!
( Sorry we do not have leprechauns, rainbows or pots of gold in stock…)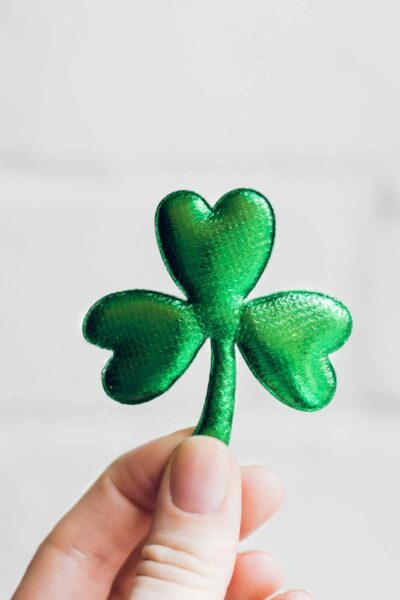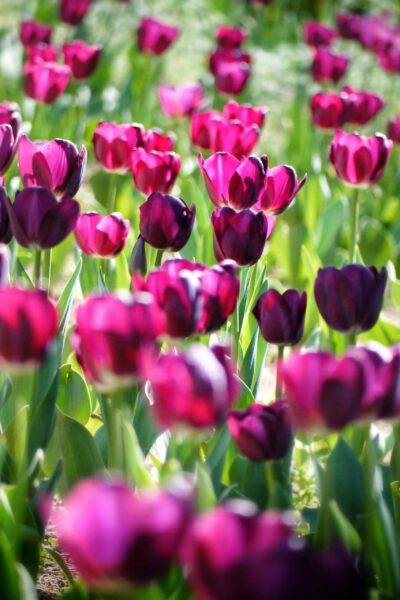 Smell like Spring spirit
March 20th we will all be celebrating Spring!! whoop whoop! 
Time to take your flowery dresses out! 
Spring is also usually the time where we all clean out our houses and our spirits! It's smells like renewals, and good things coming! 
While you're at it, you could also change your bathroom style a little, don't you think it deserves a change? 
A flowery decor will do good thing to your mood, a new shower curtain will make you smile in the morning. 
How about colorful bathroom accessories?
At Evideco everything is made for you to enjoy your time in the bathroom, so check it out, have fun, and enjoy Spring time!!