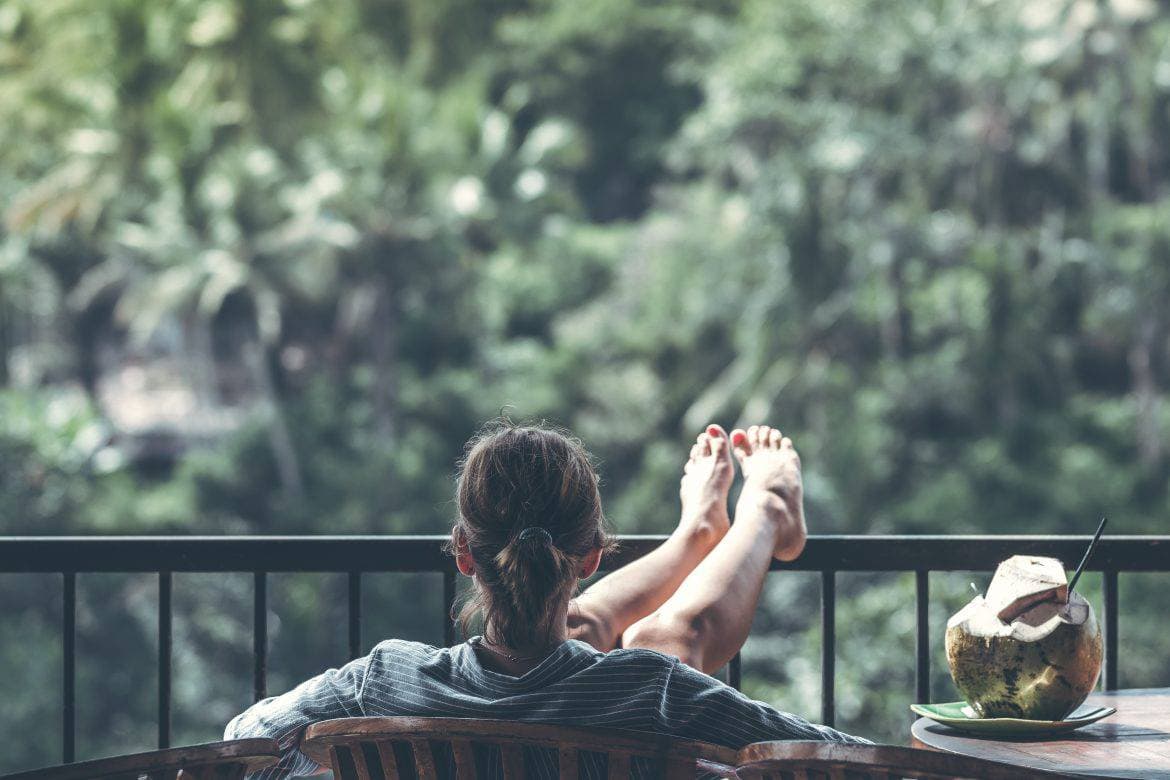 Uncategorized
5 AirBnB bathroom essentials that will make your guests come back!
|
02/20/2019
Being an AirBnB Host is not always easy! Different guests have different needs, and being able to please everyone is an art! Here are 5 AirBnB Bathroom essentials that will make your guests come back!

If you are an AirBnB host trying to find cost effective bathroom accessories so your guests will come back, Evideco has everything that you're looking for: Ideas, colors, funk, innovation, originality etc.
Stock up on shelving and hooks
A smart drying rack will make the difference!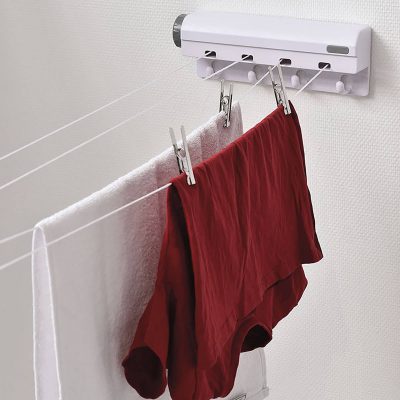 A retractable wall mounted drying rack is an ideal addition to a short term rental home. It doesn't take much space, it's discreet and doesn't ruin your home decor, plus it's very useful!

Hanging a towel when you come home from the beach, or drying a bikini, always seem to be complicated! People use the balcony rail, a chair or the shower rod. But there is a much better solution, drying racks exist for that purpose!
The fluffier the mat, the better!
Another way to make your guests feel at home is a good fluffy bath mat. Getting out of the shower and walking on the cold bathroom tiles, let's be honest, it's never a good feeling! But everyone loves a comfy bath mat !
Check out our selection of fluffy bath mats for all types of home decor!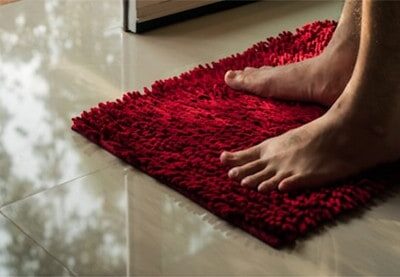 A trash can and toiletry basket will give you good reviews.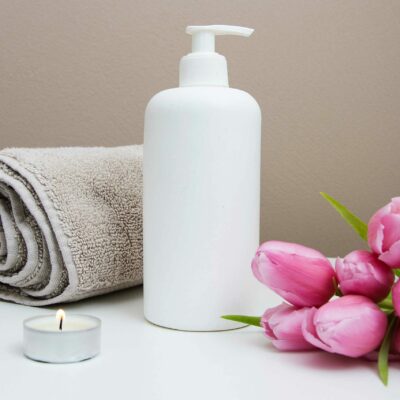 Guests enjoy the small details in a short term rental. While a bathroom trash can is a basic, your guests will appreciate a toiletry basket!
Think of what your guest might need. A toothbrush, a little shampoo and conditioner, shower gel. It won't cost you much, but you're guaranteed a 5 star review with that kind of attention!
If you lack space, choose versatile furniture!
A bathroom is usually not the most spacious room in the house, so saving space is a necessity. While making sure everything has a place in the bathroom, you can also choose versatile furniture to help you fix this problem.

Our collection of swiveling furniture can help you save space while keeping your place stylish!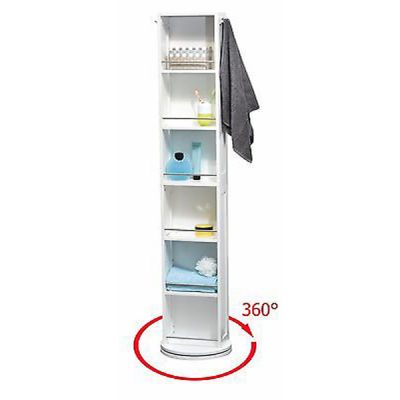 And don't forget, at Evideco, Shipping is always free all over the US!