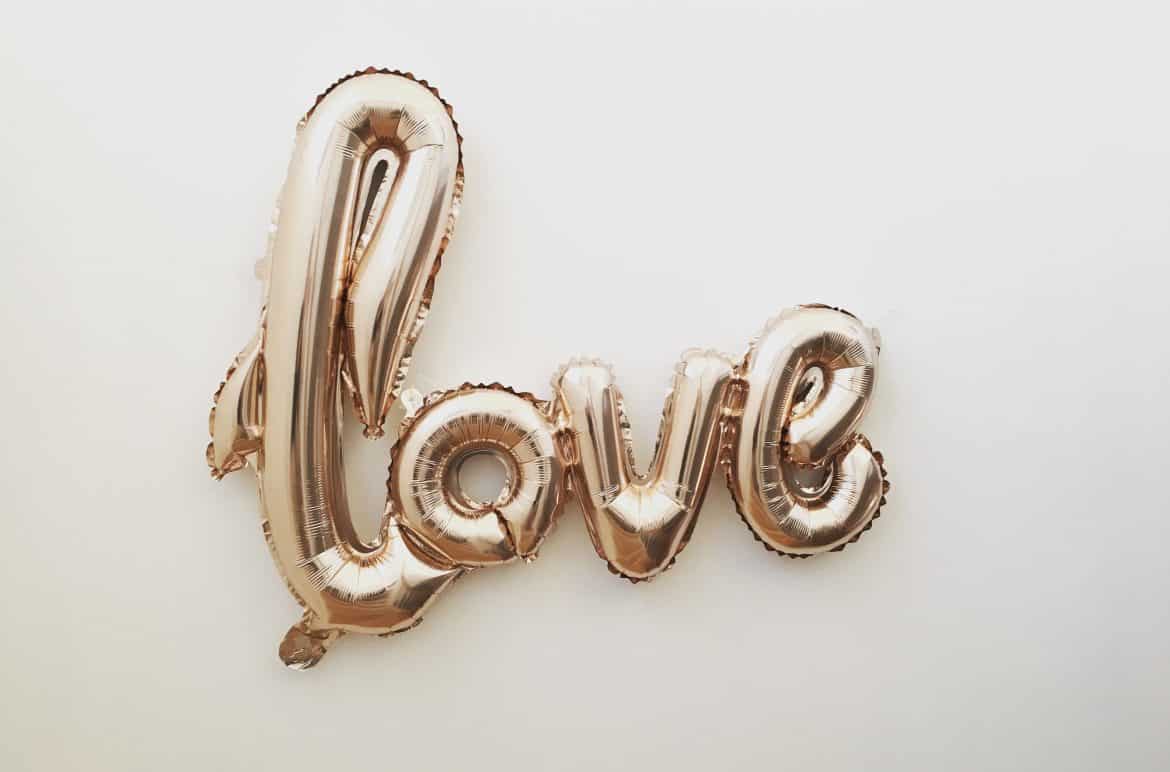 February is about Love and Good News!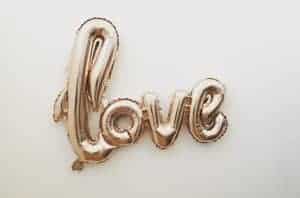 First of all, Valentine's day being around the corner, we have a deal for you!!
Starting right now, until February 15th, get 15% off the entire website with the promo code: 
VDAY15
Coupon is Valid from February 1st 2019 to February 15th 2019. Limit one coupon per customer.
If that isn't good news, we don't know what is!
Show your love with an In-House Spa Day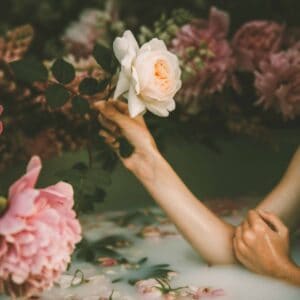 It's the month of love, which means you get to show your love to your S.O. ( Don't you do it all year round??).
And what's best for your S.O. than turning their bathroom into a spa!
We have exactly what you are looking for!
Check out all our  body massagers, massager pads,  body bath sponges, wash gloves and more!
Did you get on the train to Tidying Up?
If you have not heard of Marie Kondo by now, you probably live on top of a mountain with no internet! Even us here at Evideco have hopped on the train, and with our Storage baskets we have to admit it helped a lot… 
When it comes to organizing your house, Evideco has all the options you might need, or want!
Whether it's for your bathroom, or your office, check out our collection of organizers so you and your Valentine won't lose anything in the house anymore! 
Welcome to our baby brother!
We are so happy to introduce to you our baby brother :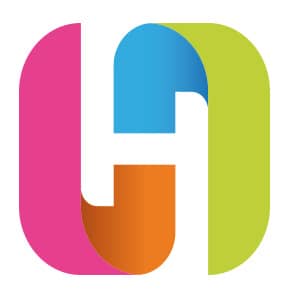 It's the new addition to the French Home Goods family.
check it out to shop our collection of  door mats, curtains, curtain rods, and more…    
And don't forget, at Evideco, Shipping is always free all over the US!!