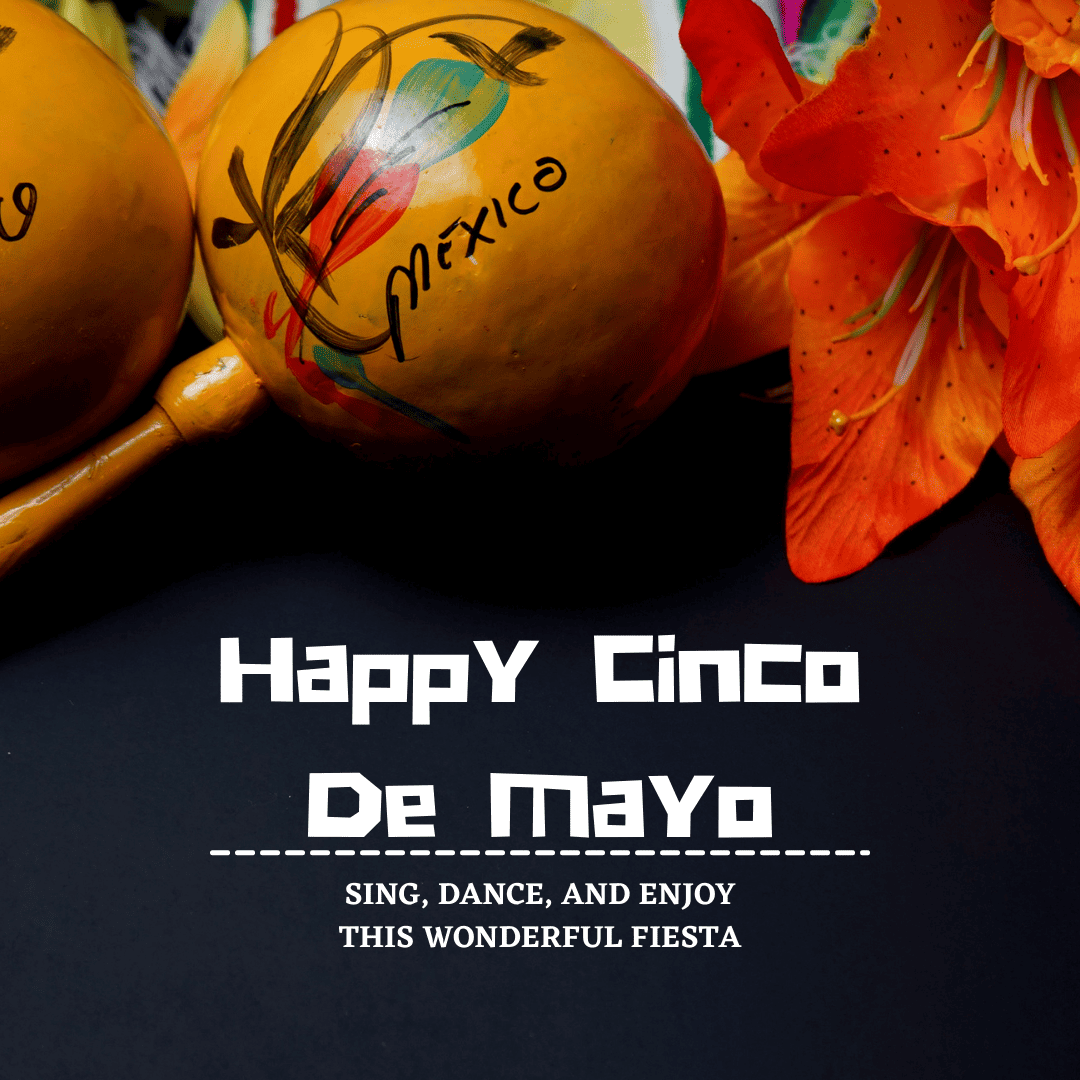 Uncategorized
Seating Solutions for Your Cinco de Mayo Celebration: Our Collection of Pouf
|
05/05/2023
Cinco de Mayo, or the fifth of May, is a holiday that commemorates the Mexican army's victory over the French in the Battle of Puebla on May 5, 1862. While the holiday is celebrated in Mexico, it has become increasingly popular in the United States as a way to honor Mexican heritage and culture.
As Cinco de Mayo parties and celebrations have grown in popularity, many people find themselves in need of more seating for their guests. Whether you're hosting a backyard barbecue or a fiesta with friends, having plenty of comfortable seating is key to a successful party.
That's where our collection of pouf comes in. Our 2 in 1 foldable pouf and storage box-LEATHER look Cube is a versatile and stylish solution to your seating and storage needs. Available in black, white, lime green, taupe, and gray, these ottomans can easily be folded up and stored when not in use, making them a great choice for small spaces or homes with limited storage.
In addition to providing extra seating, these ottomans also double as convenient storage solutions. Whether you need a place to store blankets, pillows, or other items, these ottomans have you covered. And with their sleek and modern faux leather design, they'll complement any decor style.
Also, if you need even more seating for your Cinco de Mayo celebration, our Black 2 in 1 Folding Storage Ottoman Bench is a great option. This larger ottoman provides ample seating for multiple guests and also offers plenty of storage space for all your party essentials.
So this Cinco de Mayo, make sure you're prepared for your guests with plenty of comfortable and stylish seating options. Our collection of pouf and ottoman is sure to have something that fits your needs and complements your party decor.