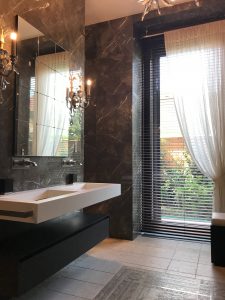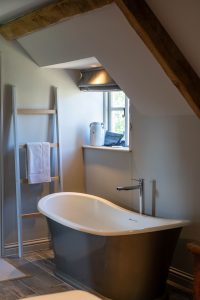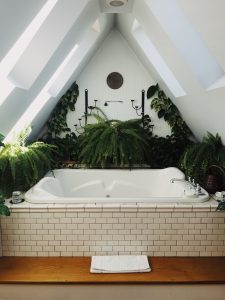 Bonjour !
Welcome to Evideco.com : Your Internet partner in Bathroom Decor and Home Decoration !
Our goal is to assist our clients in discovering stylish, French-designed collections at a reasonable price.
We are happy to present to you a complete range of bathroom accessories of more than 1500 products ranging from bathmats to shower curtains, and many more products you can discover on our website.
Visit also our new collection of home decoration HOMDKOR, with a large choice of window curtains, door curtains, curtain and kitchen rods, window accessories like clips, magnets or tie-backs, door mats, stop doors, kitchen mats,..
You can also take a look at our luxury toilet papers  and paper towels available on Roll-lux.com . Many colors and quality to add a special touch to your bathroom and toilet.
With Evideco.com,  you can now have the option of matching your bathroom products with the same theme and design, choosing among 20 collections. Choose your design and match your soap holder with your shower curtain, your bathmat, or even with your toilet seat!
More than 20 products are available per collection allowing you to find everything you need to create a harmonious decoration and the bathroom of your dreams with just one click. Offering you as many services as possible is our priority.
All our products are imported from France and stocked in Florida, which allows us to proceed with same day shipping on all orders received before 2PM EST via Fedex or USPS.
Our rigorous quality controls are performed on each order so to bring you flawless service. Should you have any questions please contact us at [email protected].
New products are regularly being added. Please visit our website to see what's new.
Welcome to the French Home Goods world of Evideco.com. Pick and Click! Decorating made simple.