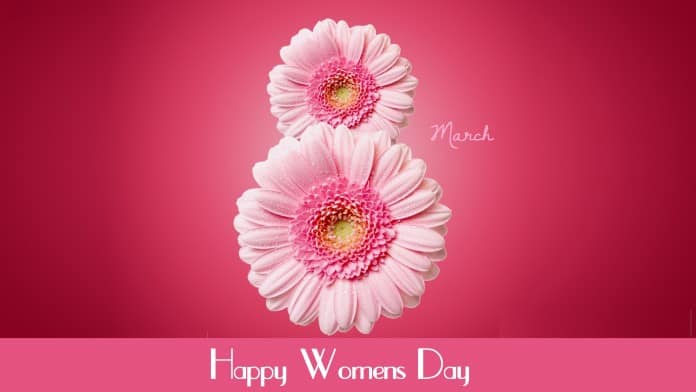 International Women's day, 8th of March is a globally accepted day to celebrate the social, cultural, political and economic achievements of women in this world. Since 1900s, this day was started to be considered, when the industrialized world suffered huge turbulence and expansion. There was a flourishing growth of population as well as the rise of forceful ideologies. This day is also marked to accelerate gender parity. The struggle of women for equality is not bestowed on a single person but to all women out there. Women bear the same rights, equality and are no less than anybody else. International Women's day is all about reflection, unity, advocacy, action and celebration of women's progress globally as one. Therefore, nothing can be better than honoring or showing respect to the women of your life by gifting specially on this day. Women bind all the ties together in a family and it is them who maintain a house properly and beautifully. Hence, home décor things would be a great option to present them. Summon all your excitements within you as we are going to mention the top five home décor gifts that women of your house would surely love.
1. Window curtains
Window curtains can be a beautiful and appealing gift for International Women's day. Elegant curtains adorn a house or particularly a room in an exclusive way. These are available in various materials, designs, colors and types like woven sheer, printed sheer, or double layered sheer. Curtains have always being in the choice list of women so gifting such a window treatment could really make her day.
2. Soap Dishes
Soap dishes can be a beautiful and valuable gift too. These hold soap bars properly which are used for washing hands or other cleaning purposes. Soap dishes are made of plastics, metal or even stoneware. They could be even hanged on the wall or kept near washbasins or bathtubs. Soap dishes come in various designs, colors, and sizes. This is a very valuable bathroom accessory that can be used by your mother, relatives or guests all the times.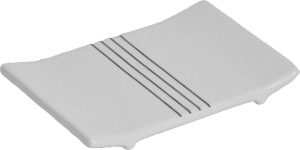 Showpieces
It is one of those home décor items that are available every shape or form starting from idols to appealing statuettes. You will get every type of showpieces in different sizes to present. You will be able to choose from the wide available option the best one that would be appropriate for your house and women's like. Whatever might be the material, design or shape, a beautiful showpiece can surely bring a smile on the face.
Flower Vase
Delicate flower vases are always the popular choice when it comes to gifting. Flower vases make the house look alluring. You will get this item in various elegant designs, colors, and shapes. However, no matter what the design or color is, flower vases will always uplift the elegance of your house. One would be able to keep natural fresh flowers, artificial flowers or even showpieces in it.
Photo Frame
Photo frames are one of the best mediums to preserve wonderful memories. It will not only help to keep a photo in better condition but also will let the person remind of that appealing moment in the photo. This would be perhaps an exclusive gift to present the important women of your life. These frames come in various designs, shapes, and colors. Choose any one of them and if you can, set a photo in it and then gift it to them. They would surely smile at the very first glance of it.
Well, these were the top five home décor gifts for International Women's day. You can choose any of them and make the women of your life feel special on this day.