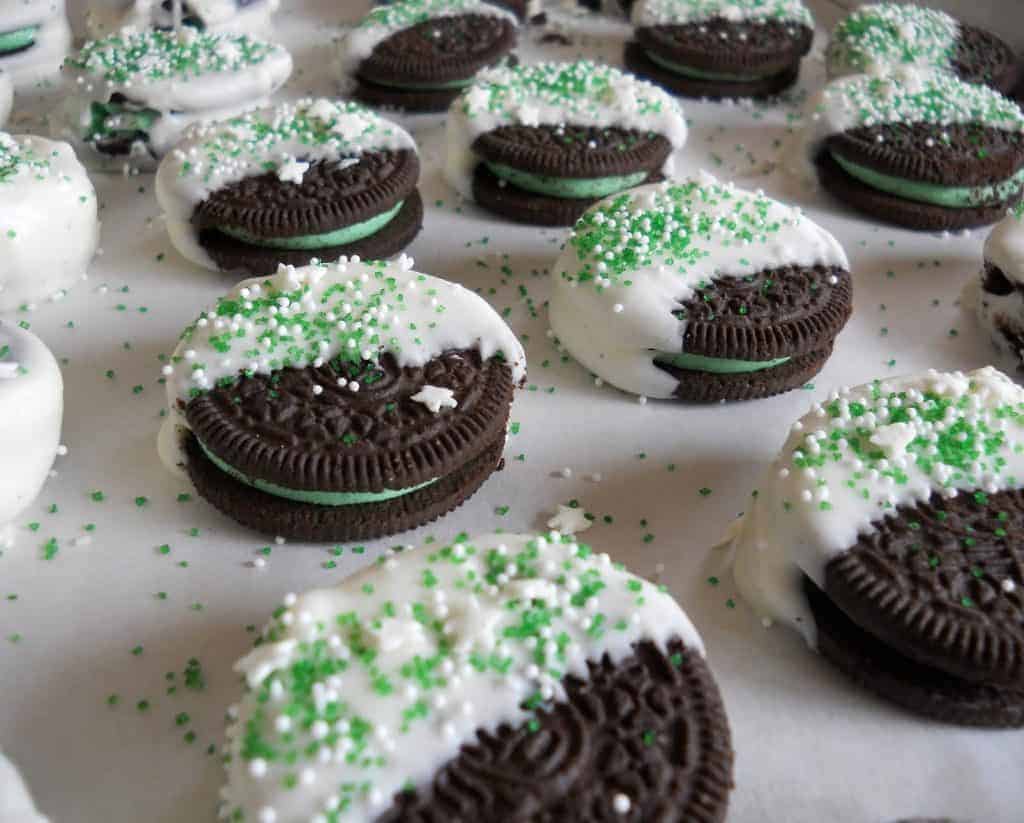 Bathroom Accessories
Have a Festive Home with these Easy St. Patrick's Day Decorating Tips
|
03/17/2017
A clover leaves, some booze and whole lot of green- that's how you dress up your place into a real St. Patrick's Day party. With this most festive day fast approaching, decorating your space for the St. Patrick way is simply a must. And with just three symbolic items in hand, you will be amazed at how much change fun you can put in a room. Read on and find out how to mix and match St.Patrick's icons to decorate your home the Irish way!
Creative Clovers
First, you've got to make some shamrock leaves, bearing in mind some basic art principles of balance and emphasis. This means that you've got to make some small leaves and a few big ones to clutter around the room. Here is some brilliant way to get yourself some awesome shamrock leaves:
These simple cut-outs glued on used paper could give a room the fun air it needs to get a party going.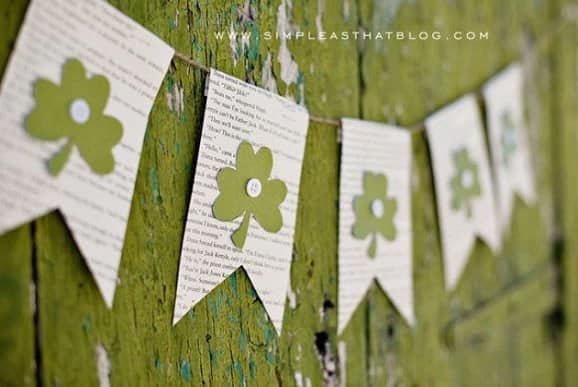 This simple sewn clover leaf is another easy way to make some lovely greens of your own.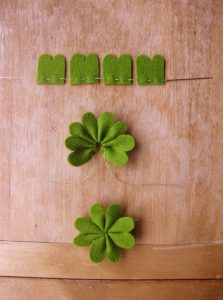 These tiny clover leaves can be put together to make a wreath. If you're out of time, you might want to copy this five-minute St. Patrick wreath using only some greenish scarf and a wreath ring.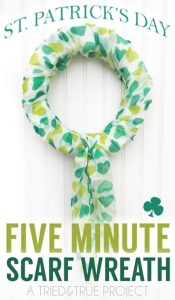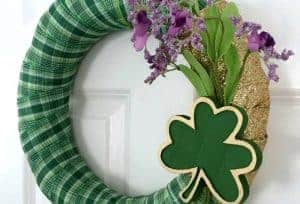 Simply wrap an old Christmas wreath with a green scarf, starting from the top and tying it up in carefree ribbon. You might want to skip the ribbon and decorate the wreath with some flowers instead. Of course, a St. Patrick wreath will not be complete without a touch of clover leaf on it.
This wreath is another very easy project which you could finish in less than an hour. Simple make one template, trace it over two shades of green, cut them out and glue them in a circle. Find a sturdy cardboard to use as ring to support your wreath.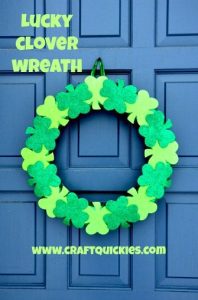 A Splash of Green
Another way to give your home an authentic St. Patrick makeover is to creatively inject green in everything. Those shamrocks are one way. This green bathroom set is another, just an easy way to enhance your bathroom décor in a few minutes.
Mix in a little green in those yummy foods too! This grilled cheese sandwich will not only be healthier, but also appropriate for the occasion with its layer of broccoli in it.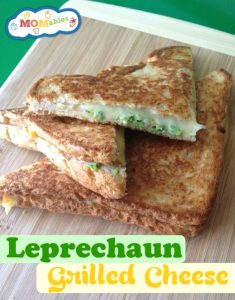 You may do this trick in your treats. Green cupcakes, green candies, or even just green ribbons around your ordinary cups.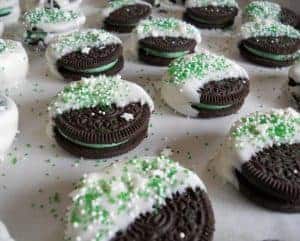 These greenish Oreos are super easy to prepare and you can never go wrong with Oreos! You can get creative and decorate any cookie with icing, mixing in green any way you want.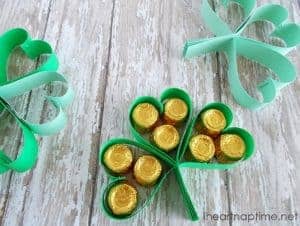 These paper cutouts are a great way to add more clover shapes on your table. Simply glue the ends of these green rectangles so that they form a heart with extra paper hanging at the bottom. Glue them together, three or four hearts at a time and you have yourself some clover leprechaun golds.
With these easy St. Patrick's project ideas, you can give your home something uniquely Irish. Have lots of fun being crafty and creative.