Window Treatments Tips and Ideas for Spring
Winter is finally over and it's time to open those windows and let the sunshine in. Heavy window treatments meant to trap as much heat as possible can now be kept away so you could enjoy the gentle gush of spring air. Now is the perfect time to take out those light colored and light weight textiles and give your windows a makeover. Here are a few ideas to welcome spring into your home.
Light-Weight Light-Colored Materials
It's time to let the sun in. Use some lightweight materials of bright colors to let a lot of sunlight into the room. More importantly, lightweight materials will make the room cooler even when it's hot outside. A little bareness in the windows will let the warmth escape from the room easily and not trap it like an indoor greenhouse effect.
Bear in mind that your room will be needing a few changes too, if they are to keep up with your pretty and breezy windows! Make everything seem light and bright so that you can enjoy the springtime view through your windows and right inside your room. You could start by changing pillow cases and rugs to match the new looks of your windows. The bright and light looks about your room will surely make you feel refreshed and renewed.
No Fabric at All
You could use light fabrics on your windows or you could leave it bare without any curtains at all. Springtime is the best time among the four seasons to give your windows the chance to shine on their own. With the perfect temperature, outside, it would be something truly refreshing to go with bare windows and let the fresh air circulate freely in and out of the room. You could also opt for other types of window treatments which do not involve covering your windows with fabric. You might want to consider installing light wood blinds or shutters to give you an unobstructed view of the beautiful life flourishing just outside your windows.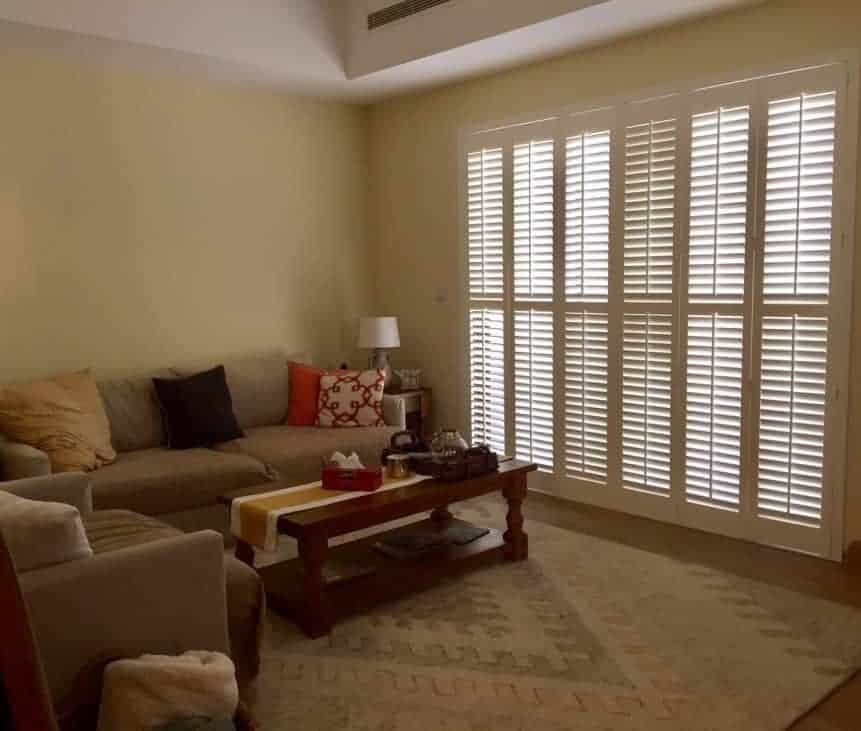 There are many varieties of shutters available to help you find the unique style that would be best for your decorating. There are modern, clean lined treatments which are very neat and gives you uninterrupted view. Traditional treatments are also available to give your room the ornate cornice headers to give your windows a not-so-bare look. Ditching the fabric for this season can be a great experience for you. But make sure you maintain a dust-free window or you might ruin your room's otherwise beautiful design.
A Combination of Window Treatments
What if your window looked bare without layers of window treatments? Well, you can still achieve a cool, breezy feeling inside your home if you knew how to combine window treatments the springtime way. Simply select the layers of texture, color and pattern that would give your window the springtime look it needs.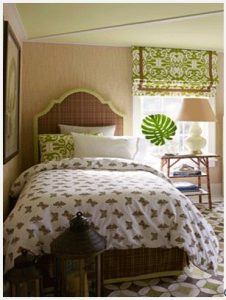 Multiple window treatments are usually helpful if your windows receive too much sunlight. A glare problem would also a good reason to seek some layers of window treatments, such as sheers and even some window films. If the wind is still too cold for you, you could hang some lightweight fabrics to keep the wind out while letting the sunshine in. The view will also be pleasant if you used some almost see-through fabrics on your windows. You might also want to install tall window treatments which extent from the ceiling to the floor for the sole purpose and making your room seem larger and more spacious.
The key to having a great springtime window treatment is to give yourself a wonderful view of the sunny surroundings while keeping the room perfectly pleasant and refreshing.