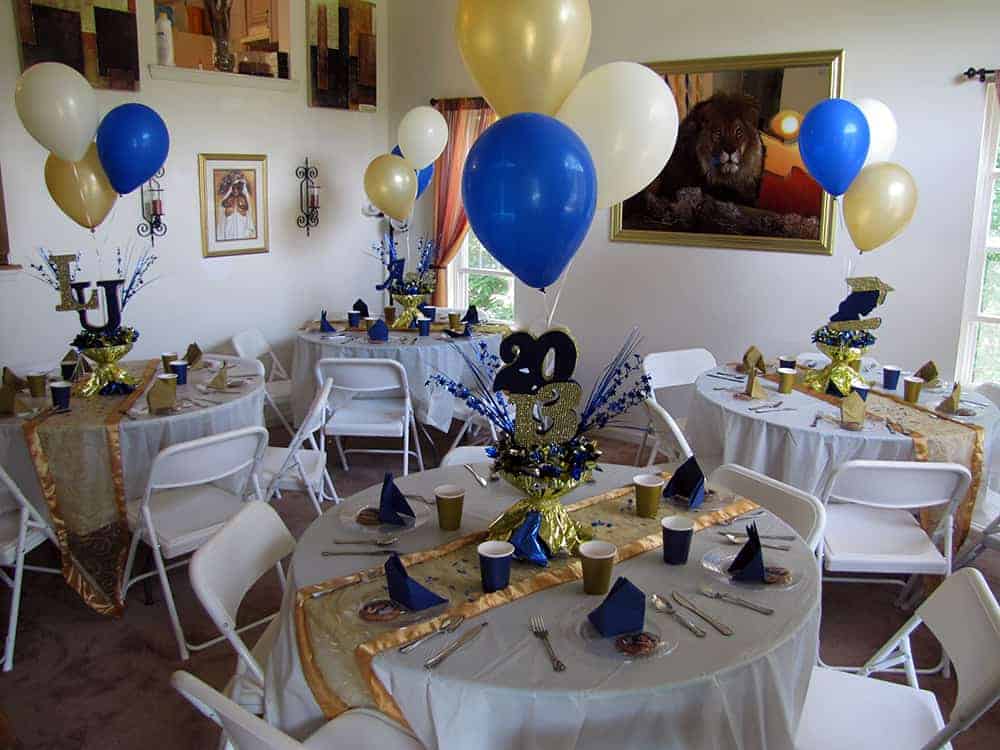 So, you've finally settled in your own home but one question : How to host a great housewarming party ?
You've unpacked your stuff and probably did half of the furnishing job around the house. It's now time to share your joy of acquiring a new home with family, friends and some colleagues. This is your time to celebrate the blessing of a new home and also receive some more stuff which you could actually use around the house. So, cheers! Here are some advice you might find very helpful in planning your, probably, first housewarming party.
Make a guest list
The length of which is proportional to the space your home could offer to guests. Your guest list include family members, close friends, colleagues and maybe, some friendly neighbors. Your list will help you determine the setup of the party, the foods and drinks needed, budget and even the schedule of the party itself.
Decide on the date
After moving in, make sure you give yourself some time to unpack your stuff and pretty up the house to accommodate guests. But don't wait too long or it might not be that exciting anymore. When picking a date, consider how you could fit your guests' schedules with each other. Some VIPs in the party, such as your mother who is currently in a vacation abroad, might be dying to make it to the party, forcing you to somehow adjust your schedule for the party. You might also want to consider hosting two smaller parties to accommodate more people. Just remember that the more people you invite, the more it's gonna cost you.
Send out invitations
Even if you aren't yet done with the initial home decoration, you should send invites as early as two weeks before the party. This will give your guests plenty of time to arrange their schedules to, especially if they're such busy bees. Although your friends might just be a phone call or text away, sending out invites on paper could really make the invitation more official and meaningful. Include details such as date and time, a map if you're up to it, and an RSVP portion. Confirm your guests attendance afterwards so you could proceed to making your budget and meal plans.
Plan the food and drinks to be served
After deciding the time of the party, you'll be able to determine what type of foods and drinks to serve. Be practical when planning the party's menu. Make sure you have adequate time and budget to prepare all the food on your list. You might want to serve delicious treats which won't take long to prepare including fruit and vegetable salads, and finger foods with dips. Also pick a variety of drinks which you think your guests would like to have. Also, remember to provide enough utensils for everybody.
Prepare the house
Even if you're not yet done decorating the whole place, make sure that the house looks presentable and pretty. Expect that a lot of your guests would like to get a tour so clean the house and make it look welcoming. You may leave a few unpacked boxes neatly stacked in a corner. To make them presentable, you can place something decorative on top of them.
When you have everything ready, you can go ahead and have a great time at the party. You'll have to prepare yourself physically and psychologically for this. So, get plenty of rest in between decorating the house and preparing for the party.