It's that time of the year again and Santa did not forget your bathroom! Have you thought of your kids' wellness and fun in the bathroom? Lucky for you, we have!! Our kids collection is filled with amazing products for all your needs! Squeaky ducks all colors and style, sets of 10, 3 or 1.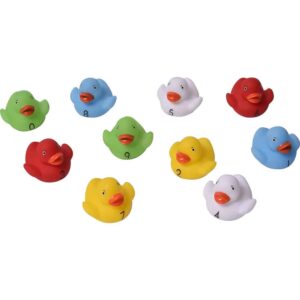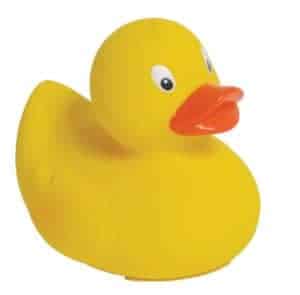 We all know organization and kids is not the best combo…Well make your kids tidy up the bathroom and have fun at the same time with Toy Netbags.
They're cute, useful and practical! THE accessory you need in a kids filled bathroom.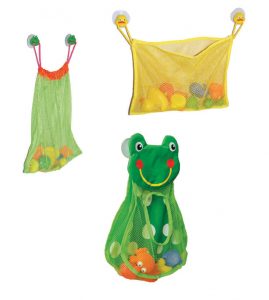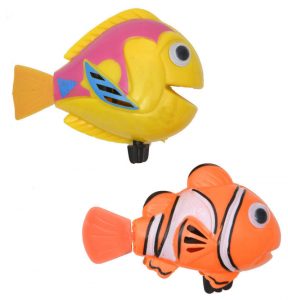 And the best of all is our exclusive promo code for Christmas!!
Get 15%OFF the entire Website with the promo code
VISIT EVIDECO.COM AND USE THE PROMO CODE XMAS15 PROMO CODE VALID UNTI LDECEMBER 31ST 2018 ONLY .LIMIT 1 PER CUSTOMER CANNOT BE USED WITH ANOTHER PROMO CODE OR COUPON.

We did not forget the Grown ups for Christmas!
Stuff the family's stockings with our SPA and wellness collection! Nothing better during the winter than a good bath and a head massage!
Pamper your loved ones with all our wellness products, from the simple stone pumice to the fancy wooden body brush, we have everything to please the entire family!
You can also use our exclusive promo code
XMAS15
To get 15% OFF The entire website!