Who wouldn't want afresh dose of natural light every day? Unless you're a night owl wanting to sleep the whole day, you would be glad to welcome some gentle streaks of sunlight into your room. But there's one drawback to opening those windows to the sun: Good Lighting and Privacy. So to help you get the perfect window treatment for your home while giving you both privacy and good lighting, we are giving you some very helpful window treatment tips to give you both the privacy and natural lighting you need.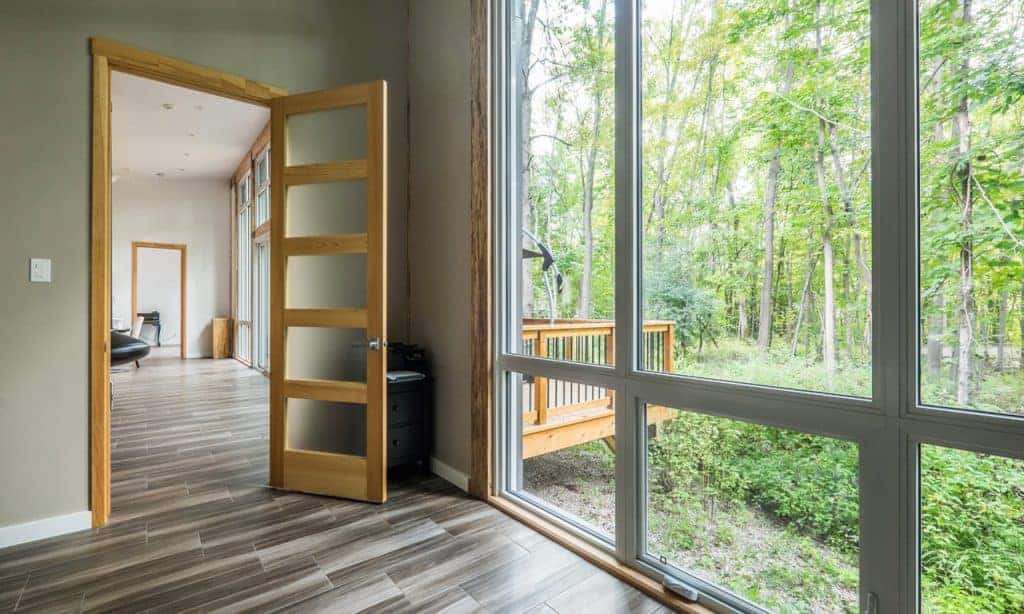 For the bedroom
The bedroom would be among the rooms needing maximum good lighting and privacy. To satisfy this need, an opaque blind would be a great choice for your window. You may layer it with a valance or conceal it with a pretty sheer curtain to make the window more attractive. You may also hang some opaque drapes over it for a deeper, blissful daytime sleep.
For the Bathroom
Because of the constant moist in the bathroom, selecting a curtain made of waterproof materials would be the best move you could make. Be it a faux wood or a plastic blind, your waterproof window treatment would give you all the privacy you need for quite a long period of time. Blinds would also give you the option of opening the windows for a better ventilation without sacrificing privacy.
For the Living room
Your home would benefit much from some natural light and a good outside view. A pair of drapes hanging to the sides of the window would nicely frame your outside view while letting some cheery sunshine into the room. If privacy is an issue for you, though, you could hang some horizontal blinds to shut out prying eyes. Louvered shutters would also be a great option for maximum privacy as it can be inclined to give you the view or light you need.
For the Kitchen
The moisture and temperature in the kitchen can pose  a threat to those expensive and delicate curtains you cherish. Dirt, oil and cleaning chemicals could get trapped in the curtains' fibers and it would be difficult to clean them without causing permanent damage. That's why, for your kitchen windows, you should stick to window treatment materials which will withstand humidity and are easily maintained. A faux wood blind or a wood blind would be your best option for kitchen window treatment.
French Doors
Fabric blinds never go out of style when it comes to dressing up French doors. They're pretty and they can be layered by lively and attractive curtains. But if your door gets exposed to direct sunlight, you may need some perforated or solar blinds. These modern window treatments help reduce glare from the sun, protecting your home and the furniture inside from the damaging UV rays.