Expecting a new family member can be quite overwhelming. You have to make sure that everything's going to be perfect by the time the baby comes home : perfect baby room. You need to be prepared physically, emotionally and financially. And among the more important items in that long to-do list is the preparation of the baby room. You know she has to be in a safe and pleasant place to start her brand new life with you. So, where do you start? Here are the five most important considerations in designing your baby's nursery.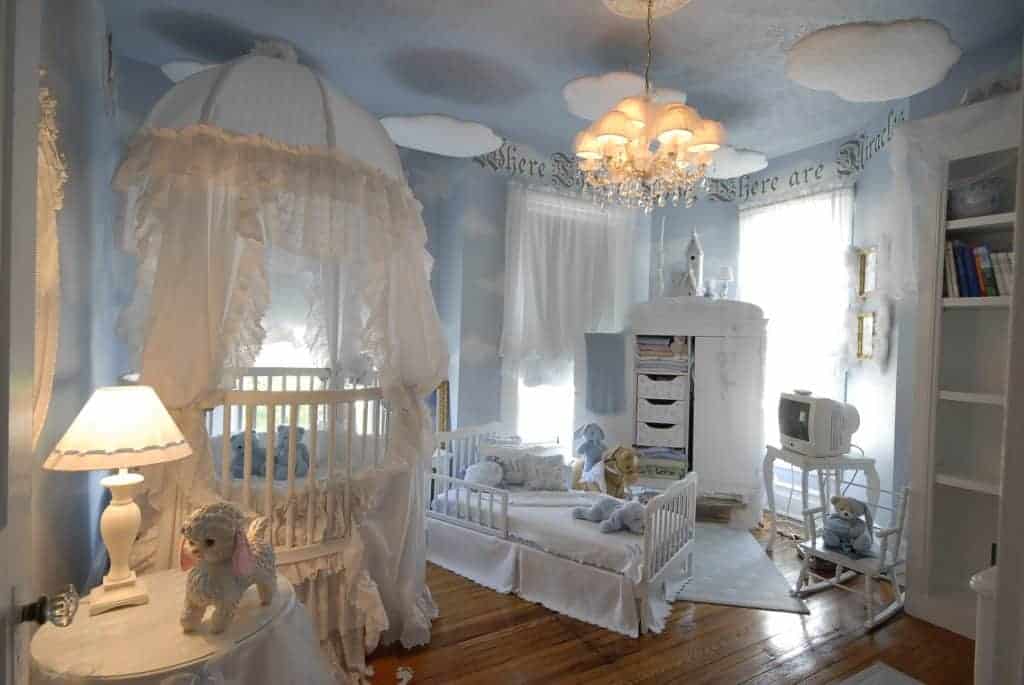 Pick a Good Location
Your baby needs to be close to you for so many reasons. Transform a room close to your bedroom, ensuring that it is quiet, safe and perfectly suitable for your new baby. Make sure that it has good ventilation and adequate heating to fully satisfy your baby's temperature needs.
Blend the Nursery's Style into the Whole House
Whether your house follows a modern or a traditional design, your nursery's design should be based on the overall design of the whole house. Treat the nursery as you would treat the rest of the house when it comes to style. You'll enjoy decorating it that way, plus your child will not develop some serious decorating issues.
Acquire the most Important Pieces First
Don't get too excited and buy everything that pleases you in the store. You'll end up throwing half of that in the end. To make the rest of the decorating smoother, start with the crib because it is going to be the focal point of the entire room. Next, get the other necessary furniture, especially some very good storage units. After the basic furniture needs, you will find it easier to get the rest of your decorating materials as you can now narrow down your choices. It will also be a lot cheaper to adjust smaller details to make them fit the more expensive items in the room.
Always Consider Function and Form Balance
You don't want to clutter up your limited space with too many cute decorations. You need all the space you could get to do all the activities you will be required to do once the baby starts using that room. Removing unnecessary items in the room will also reduce the things you will have to clean, wash and maintain. Instead of putting so many decorations, put practical things which you actually need. Simply choose designs which would enhance the room's atmosphere to make your functional buddies decorative too.
Safety First
It might be the last on our list, but it is certainly of utmost importance. Every single choice you make regarding the baby room should have been carefully evaluated for safety. Your crib should be away from heaters, lamps, and other items which could possible harm your baby. Make sure the crib is never placed too close to the window or she might pull the drapes and get suffocated by the layers of fabric.