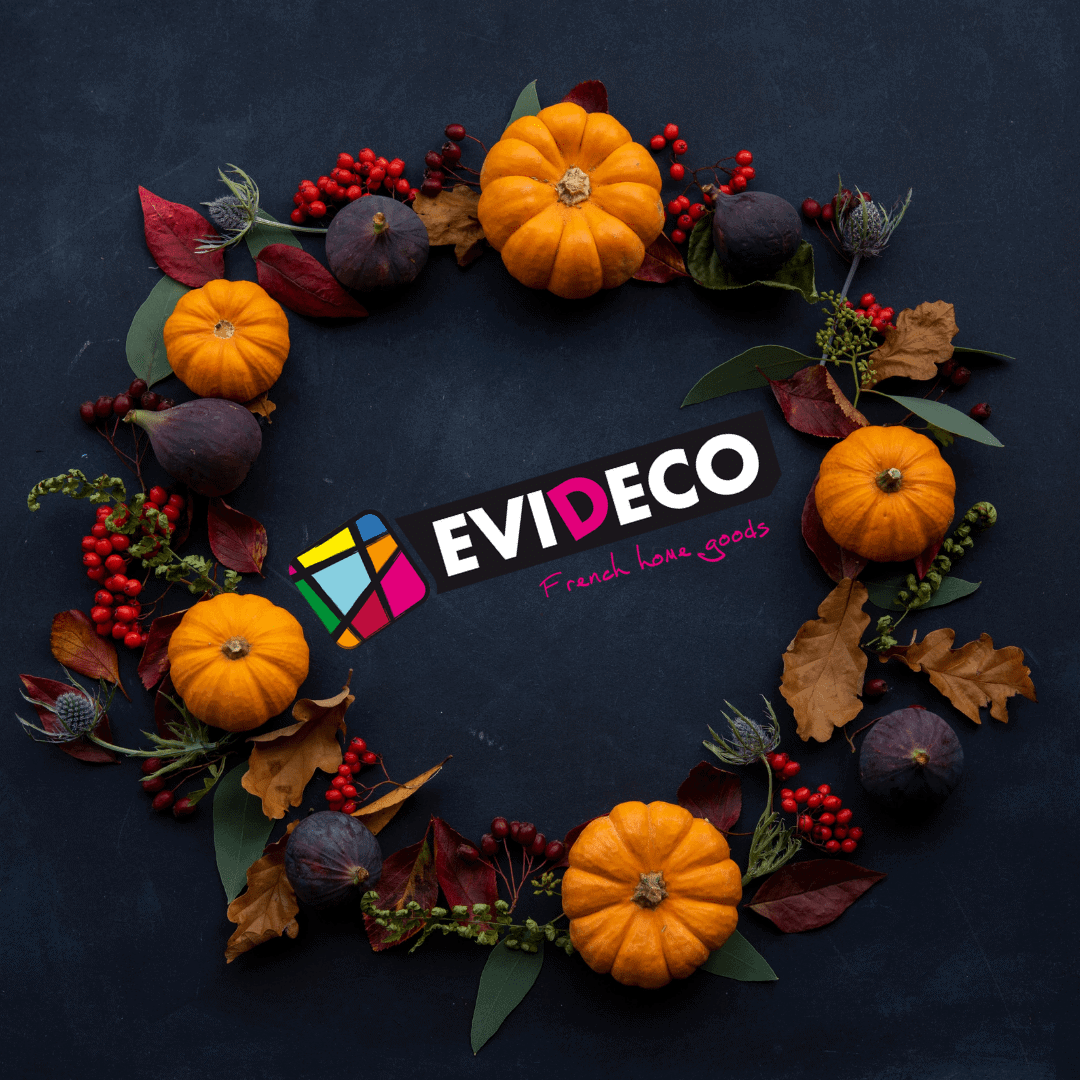 Pumpkin Spice is in the air! 
Do you feel it? That Autumn breeze?  
The leaves are falling, pumpkin spice is in the air, apple cider in your fridge, soon you'll be basting the turkey in the oven!
While here at Evideco we're running around trying to find the best new accessories for your bathroom!
But that's not all, November is the month of renewal for us at Evideco!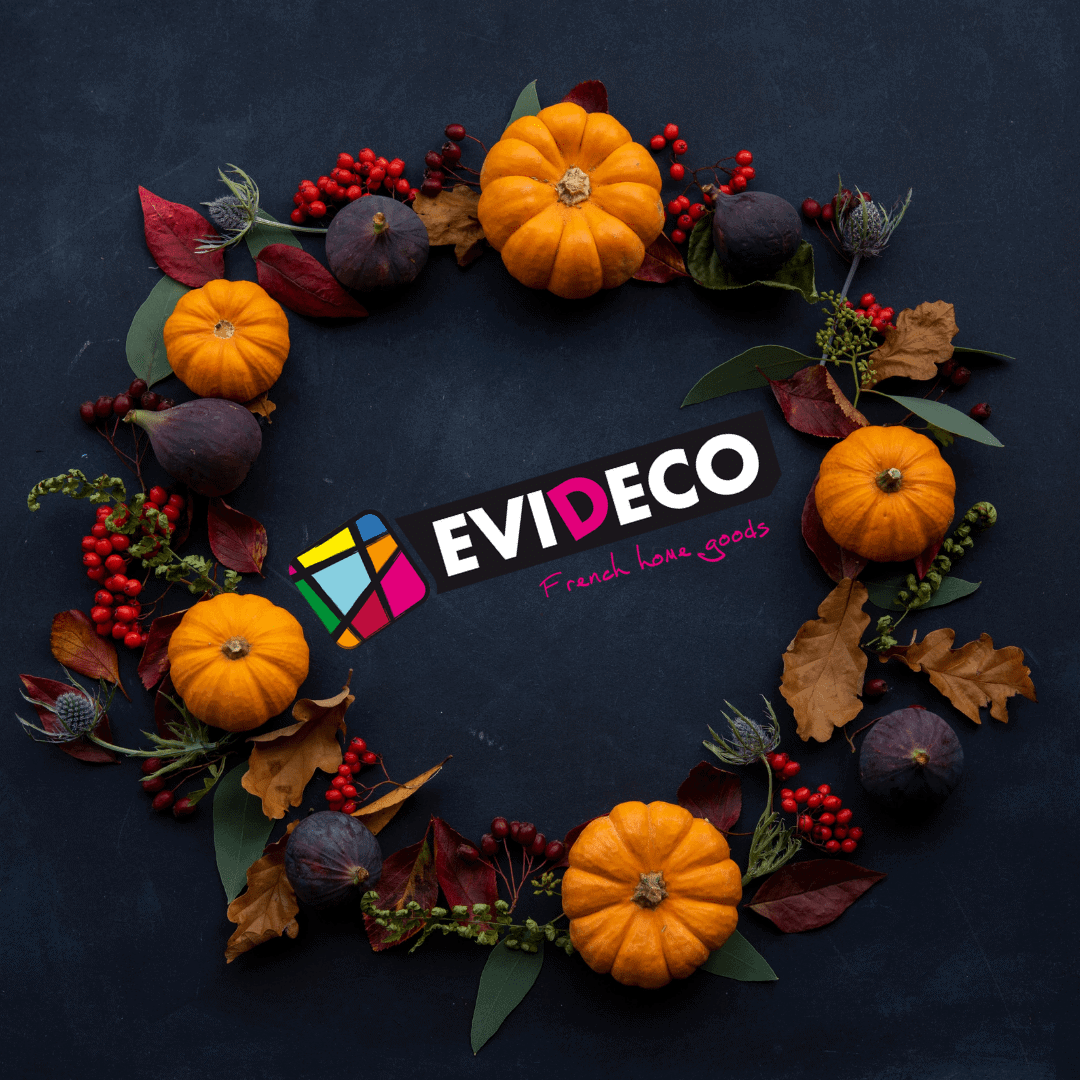 Here are all the new stuff happening at Evideco in November:
You'll be happy next time you visit our website to notice the changes. A brand new website with a better user experience for happier customers!  
Don't miss out on our social media:
Follow us on our brand new Instagram profile
Pin your favorite Evideco products on your Pinterest boards
And don't forget to follow us on Facebook or Tweet at us!!!
Last but not least, starting November 26th, Evideco is introducing a new way to decorate your bathroom!
We're very proud to present to you…
The DIY Collection!
(Design-it-yourself)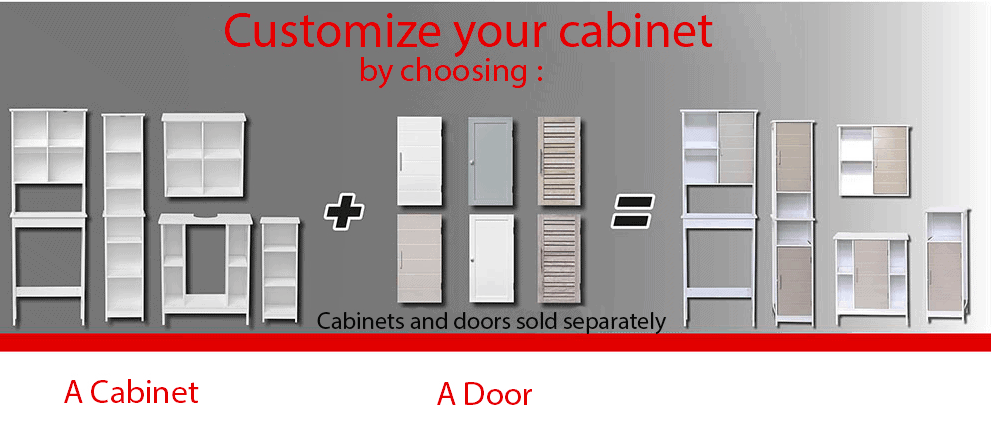 The concept is simple, create the design of your dreams for the bathroom of your dreams!
Choose a cabinet, choose the door that you love among the 6 color choices available. We'll deliver it right to your door!
Black Friday is just around the corner

Do your really want to get out of your house for Black Friday?
It's cold, the mall is going to be crowded, you still have enough gravy and turkey to make yourself a sandwich.
At Evideco, we all know the feeling! And we have just what you need.
Visit Evideco.com on Friday November 23rd and get 15% Off on the entire website with the promo code:
At Evideco we're thankful for
Being able to make your bathroom ( and you) Happy
Having a family and friends
Being under the florida sun
All in all thank you for being you, and trusting us!!