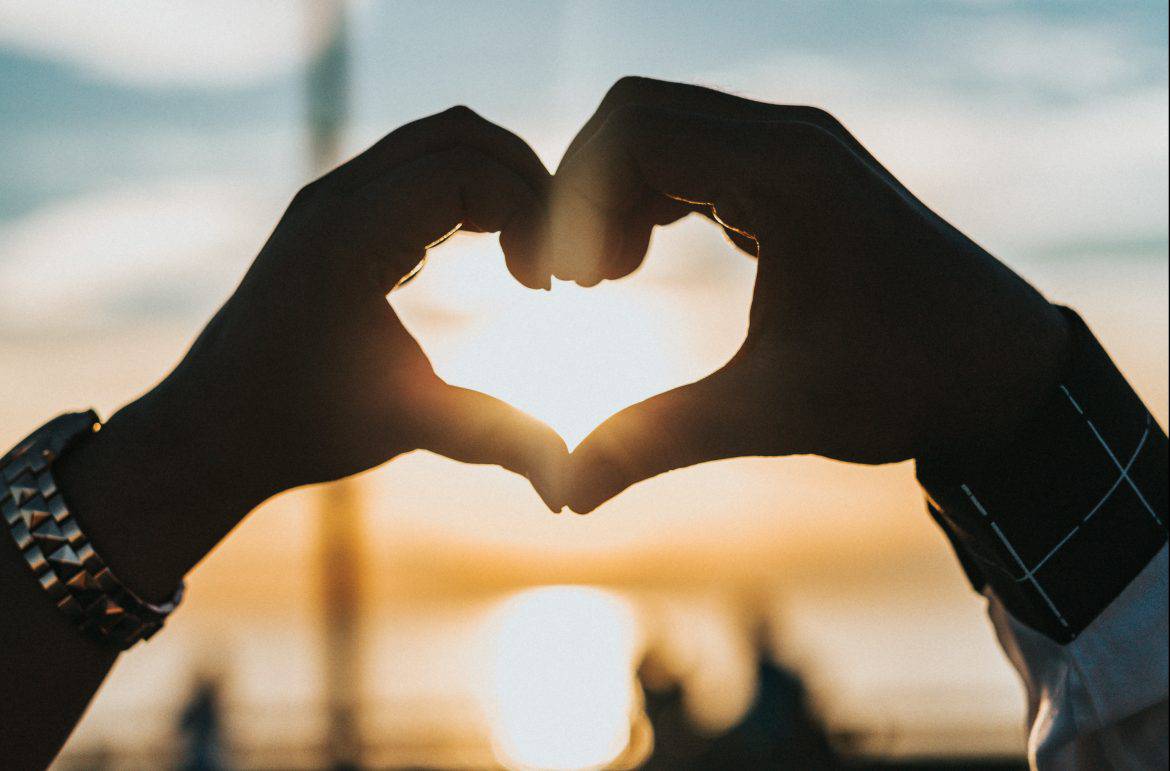 Bath Collections
Give your bathroom a romantic makeover for Valentine's Day with Paris collection
|
02/09/2020
Valentine's Day with Paris collection for you ! It is known as the City of Lights and It is also the fashion capital of this world. Some people know it for its style, design, and luxurious lifestyle. To others, it is the ultimate in romanticism. Yes, this is Paris for you, the city that has been enamoring its visitors for centuries with its appeal and sensuousness. So, this Valentine's Day we bring you Parisienne collection, a unique range of bathroom accessories to create the perfect romantic mood.
A touch of Paris in your bathroom
Paris is all about romance, eternal love, a zest for life, and everything good that it can offer. No wonder, it has inspired designers to create exclusive accessories to celebrate the spirit of this incredible city. We also decided to give your bathroom a touch of Paris through our ecstatic range of bathroom décor items. Whether you want to remodel your bathroom or give it a romantic touch, these accessories will make it look marvelous.
Give your bathroom a classic Paris theme look for Valentine's Day with Paris collection

The classic Parisian theme is based on two colors – black and white. As you know black and white come together to create strong and unforgettable impressions. It is easy to implement this color scheme also as most of us have white tiles in the bathroom. So, give your bathroom a Paris-themed makeover using some of the eclectic items from our collection. The 5- pieces bath accessories along with the soap dish cup and bath tumbler are perfect to create a romantic ambiance in your bathroom.
What's the most iconic landmark in Paris? The Eiffel Tower, no doubt. So, we have used its imagery in our articles to evoke a strong feeling. The love sign in red creates a romantic innuendo.  So, here we have our Parisienne collection for the most discerning customers like you. Simple, elegant, and cool, these bathroom essentials will make sparks fly in the bathroom. Elegant details make French decor stand apart from other styles and we have followed that tenet in our products. They will gel with any bathroom décor style.
These are inexpensive and hence won't burn a hole in your pocket. You will enjoy the new look of your bathroom. Choose those accessories that you think can add to the beauty and feel of the space. By choosing a few items you will not overdo but create a harmonious and pleasant appearance for this Valentine's Day with Paris collection.
We have kept in mind functionality and designed each piece to make your life easy. The soap dish and the toothbrush and toothpaste holder are useful and vital for any bathroom. So are the toilet bowl brush holder and soap and lotion dispenser. They won't clutter your bathroom but make it more functional and stylish.
However, you don't have to freak out if you have any other color as the base in your bathroom. A touch of yellow, blue, or green will create harmony with our products. Monochromatic colors go well with these basic shades. Hues like pink or red will enhance the romantic feeling.
The toilet seat or the mat bath rug will gel with your existing bathroom décor. Made from fine materials that are durable and strong, these products will last longer and give your bathroom a nice look.
Make this Valentine's Day special with Parisienne
Many people want to celebrate Valentine's Day differently. They want to make it truly special and hence look for distinctive ideas.  For these love-struck couples, we have designed our collection that is timeless with a universal appeal. Surprise your partner with a quick makeover of your bathroom and let him or her know how much you value the relationship. With this collection, every day will feel like a Valentine's Day.