image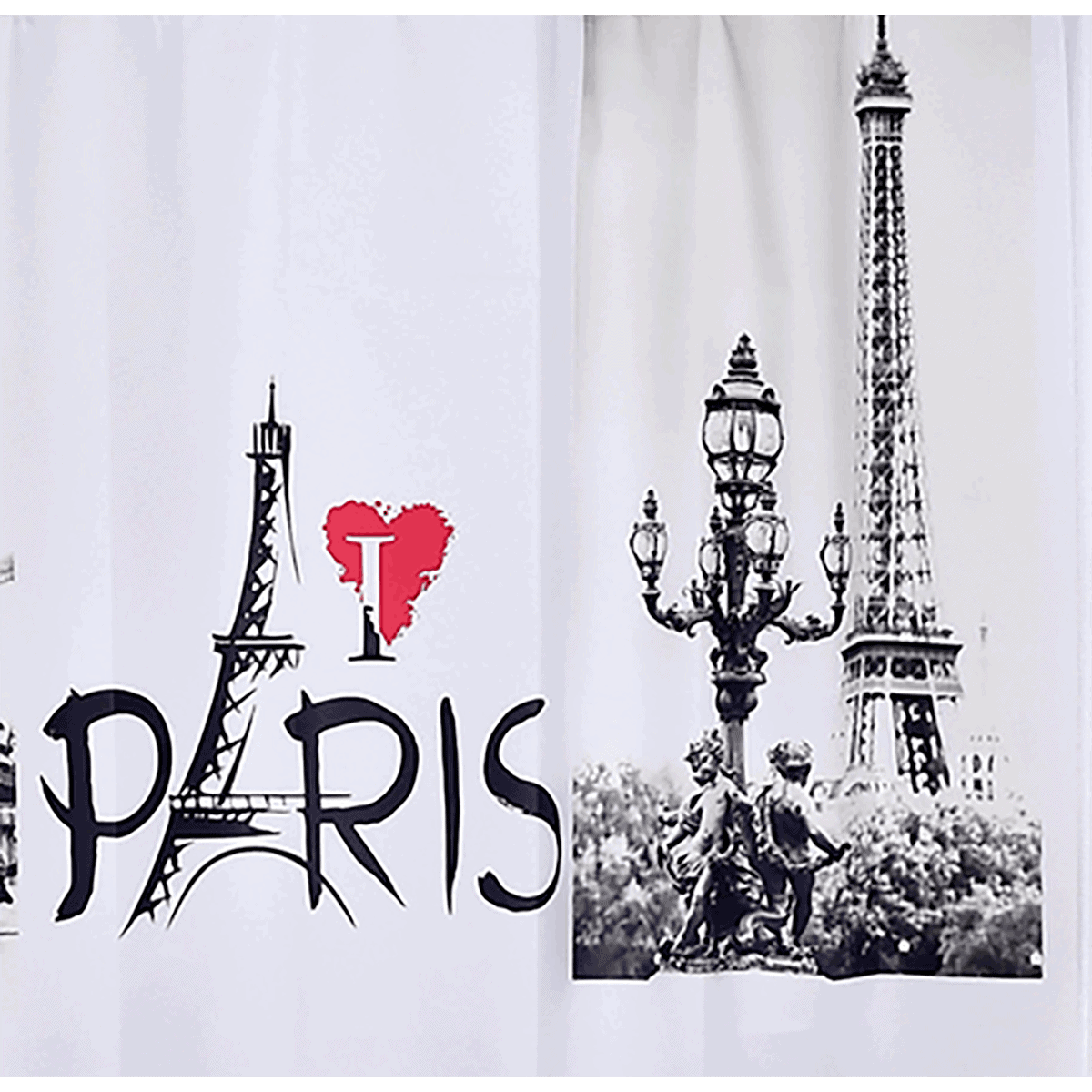 INNOVATIVE BRUSH HEAD : It features a black tapered brush head so you get no more visual traces on the brush.
DESIGNER ARTWORK : Stylish Eiffel tower design which brings an elegant touch to your bathroom
MATCHING COLLECTION : Complete your decoration with other products of the same Parisienne Collection, like shower curtain, bath mat, tumbler, toilet seat or trash can to name a few.
EASY-CLEANING : Wipe clean with soapy water only. Imported from France. Made in PRC.
VERSATILE : The perfect accessory for master bath, guest bath or kids bath. Also suitable for commercial use 14.2"H x 3.7" Diameter.