image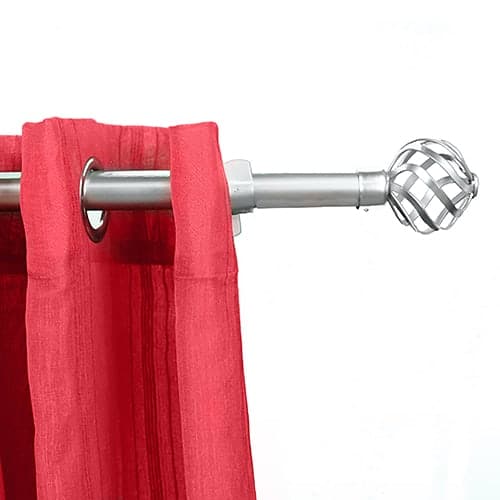 Make a stylish statement in any of your rooms by selecting the right decorative window curtain rods. Evideco's assortment of decorative curtain rods and drapery rods is sure to offer something to complement your room's décor. From simple to ornate, wall mounted to tension rods, these details can give your room just the flair you've been looking for.
Perhaps you're less about looks and more about function. It's a beautiful thing to have large windows that let the light pour in. But it's also important that those windows are properly dressed to mitigate the heat and cool drafts that come along with them.
You can hang the proper window curtain rod to allow your curtains to hang and flow appropriately. Or to make a stylish statement to your room. But also it helps to keep your heating and cooling costs under control.